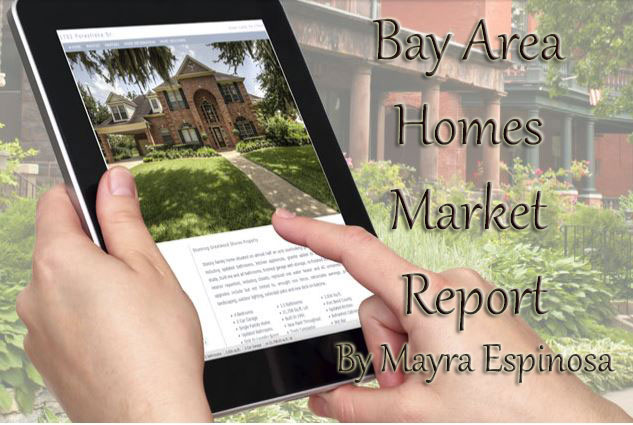 We offer free home valuation reports to assist you to make an educated decision if you are buying or selling a property in the San Francisco and San Mateo Peninsula (Bay Area). If you want to know the real value of a home, details on a specific neighborhood, property or schools, we got you cover! Let me know what community and what type of home are you looking for, and we will send it directly to your email!
Real Estate Market Snapshot
To receive local real estate market snapshot to see how the real estate market is doing, new listings of homes for sale, recent sales, compare or any properties currently selling in your area. Be sure to choose either Buyer or Seller in the request form, so we personalize your report.




Property Report
Real estate Property Reports is a fabulous way to learn more about a particular property. These local market reports include detailed information about the subject property, photos, listing activity, local market statistics, neighborhood demographics, and more.

The Neighborhood Report
The Neighborhood report provides information about economic, housing, demographics, and quality of life information of the area. These are very informative if you are curious about a specific area but haven't found a particular place to call home yet.

School Report
About the School Report - The school report is a summary of the student population, examination results, and community data about a public or private school.

Seller's Report
The seller's report is a very informative housing market report analyzes the subject property, local market condition of the property. The seller's report presents a side by side comparison of similar properties in the neighborhood and also gives an estimate of the seller proceeds at closing, and much more.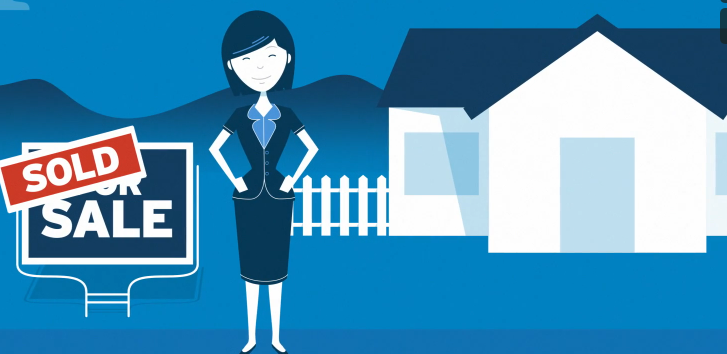 Comparative Market Analysis or CMA
The CMA IS NOT an instant property evaluation! It customized evaluation and determines the recommended list price of a home according to similar homes recently sold within half a mile or one mile in the surrounding area as well as homes for sale and pending sale properties. We use comparable properties with similar bedrooms, bathrooms counts, lot size, features, and upgrades.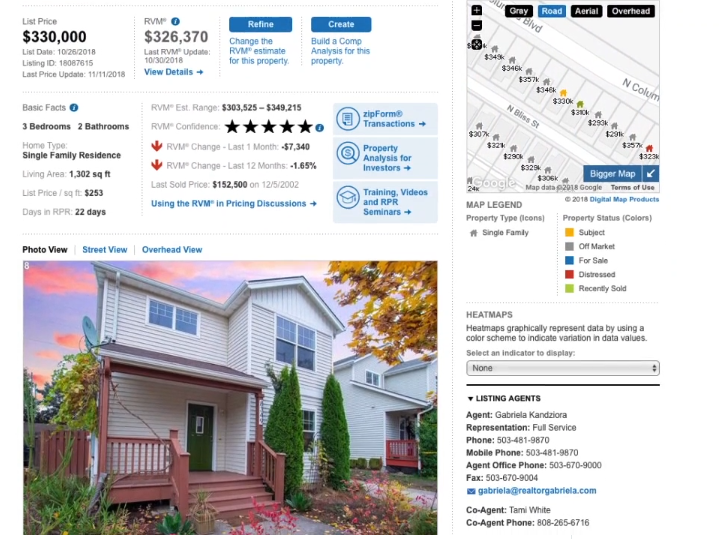 We offer FREE Buyer and Seller eGuides
These guides "provide you with valuable information to assist you to make an informed decision when you are ready to start the buying and selling process. We recommend it to first time home buyers and homeowners who may want to move-up or move-down, sell the current property, and buy another house.
Mayra Espinosa
Broker, Realtor®
License Number
:
01468791